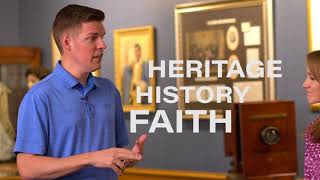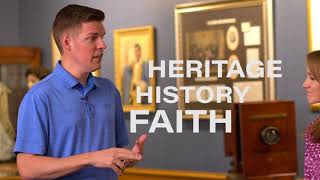 Click to watch the video above! Did you know we've always been a nation of prayer? Today prayer has largely been pushed out of public...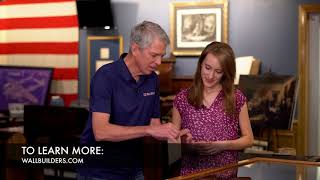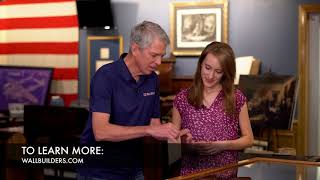 This Has Gone Untold Far Too Long
Click the video above to watch! I recently visited the WallBuilders Collection and David shared an incredible story from early American...