Politics Isn't Really My Thing.
"Politics isn't really my thing." I've heard this said by those in our generation more times than I can count. Most recently, I heard it...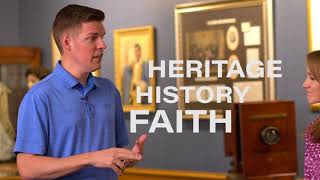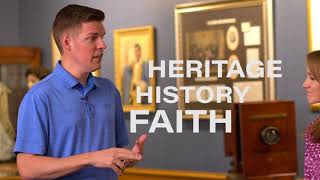 Click to watch the video above! Did you know we've always been a nation of prayer? Today prayer has largely been pushed out of public...